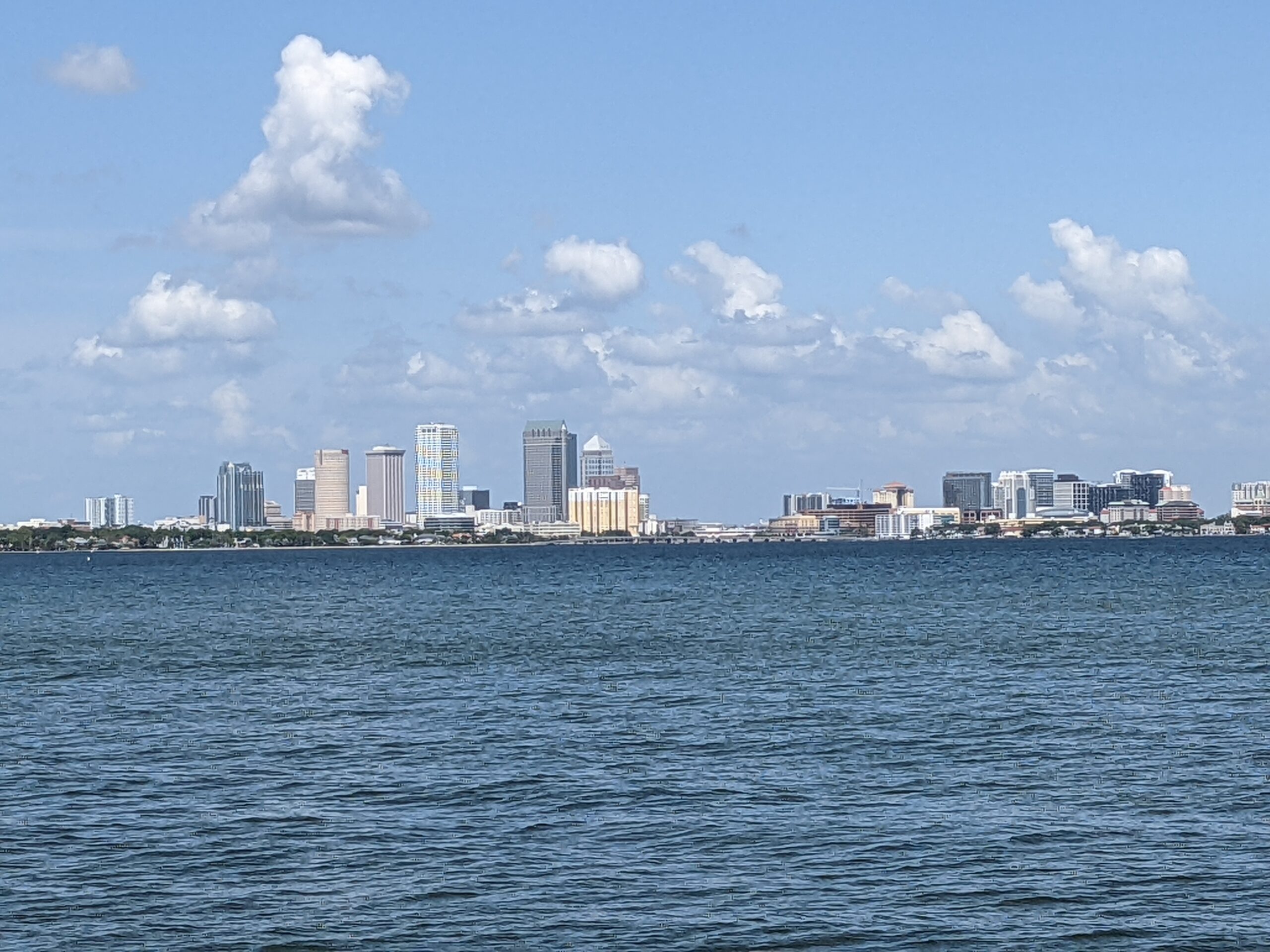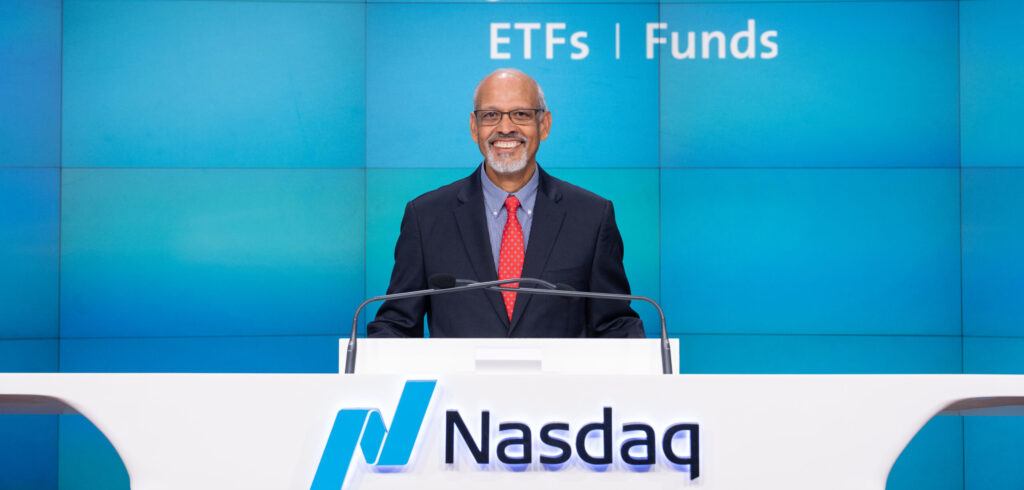 Satish Dharwadkar
Founder & President
Creative, client centric and mission driven small business owner. Roles as a founder, president, portfolio manager, IAR, CCO, and CTO.
Multi-industry experiences and skills in engineering, CAD & NASA public domain software programming, test & debug, IT, telecom, client acquisition, services, contracts, accounting, advisory, algo trading, treasury management, iRebal, Thinkpipes, SEC filings, L&H insurance, GCP administration, AI, and HR. Satish also founded MangoTree Capital and MangoTree Benefits.
Satish has a Bachelors and Masters in Mechanical Engineering.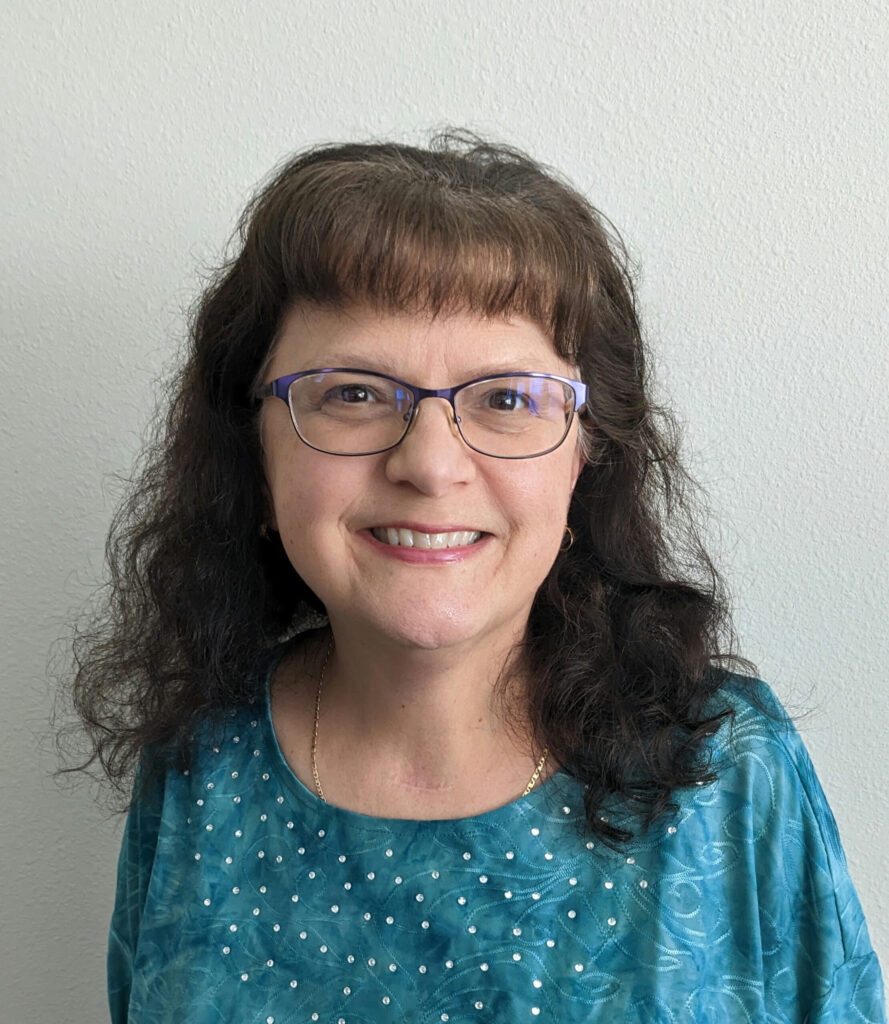 Terry Dharwadkar
Office Manager
Terry joined MangoTree with fifteen years of experience in healthcare sales, service and administration.
Terry has a Bachelors in Political Science.