What is better than internet search? Ai Search. And what is better than Ai Search?
"Pro Ai Search" with topic focused prompt and data.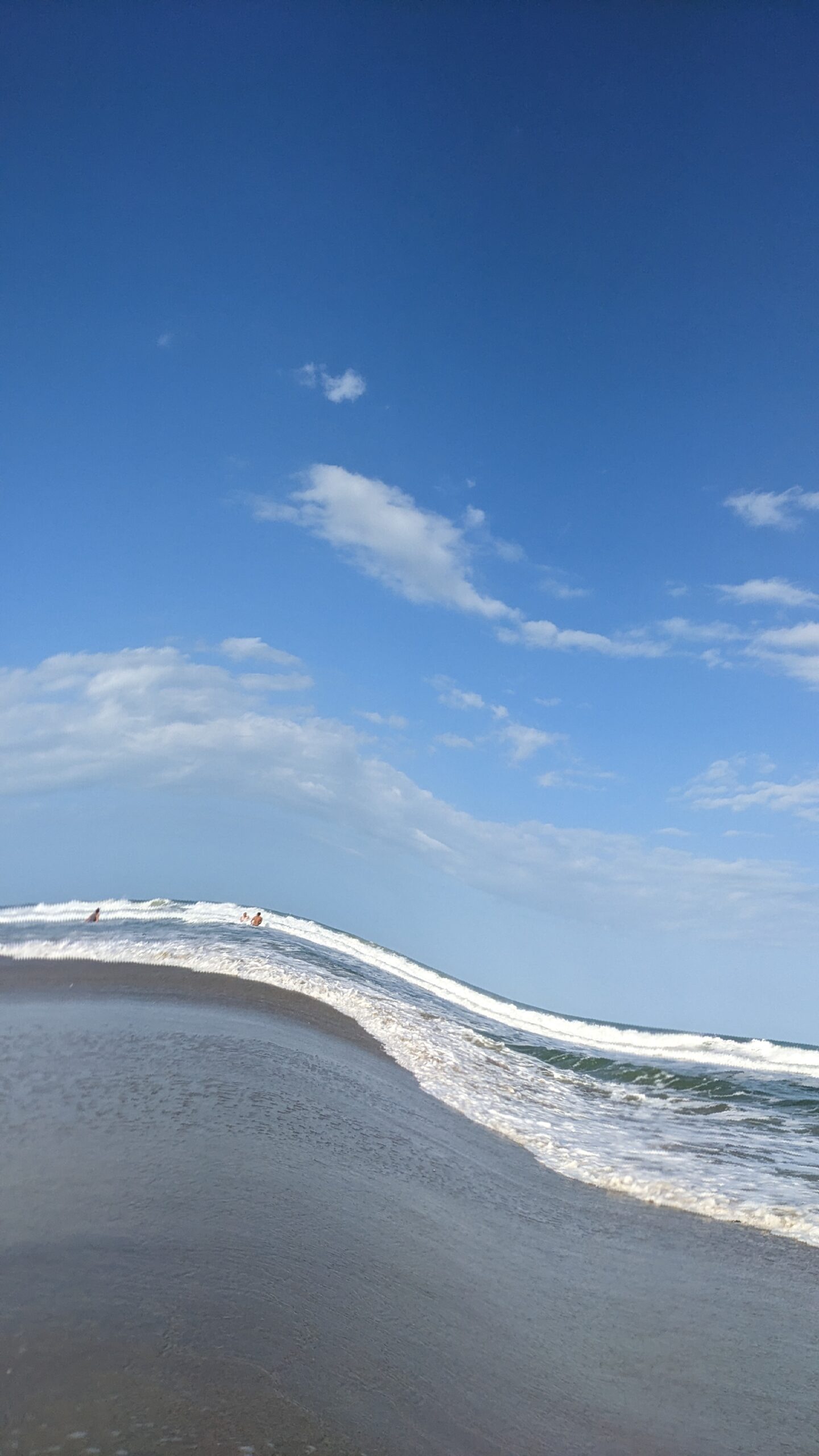 AiaaS: AI as a Service
Combined Power of AI + Data + Logic
Imagine your Bot
Get Intel, Automate or Forecast Using Your Data
Turnkey AI Hosting
---
1. Intuitive Custom Engines Built Using Your Logic.
2. Choice of Machine Learning (ML) Open Source Ai Models.
3. Natural Language Processing (NLP) for Data Curation: We do not need fancy databases; we will scan your documents or use your pdf files or websites.
Tested for Relevancy, Accuracy, Benchmarking & Guardrails
---
Client Whitelabel & Hosted Backend
---
Early Adopters: Define Objective | Share Sample Documents | Test Alpha Version
{Select Open Source, Model & Customize}
<Moments not months at Ai speed/>